Managing research data
Information and support
Dear colleagues
Research data form the basis of almost every scientific work. Good scientific practice demands that research results can be validated for at least ten years after their publication, using the original data. In order to maximise the impact of the deployed funds, however, the data should also be re-usable in the scope of future studies. Hence, research data and other materials that research result are based on should be published whenever possible, considering the FAIR principles ("Findable, Accessible, Interoperable, Re-Usable") .
Leibniz University Hannover supports research data management via a three-column concept:
providing counselling, training and information
setting up a data repository to complement existing IT services
an institutional guideline (last updated and complemented in July 2020)
Further information on all support offers related to research data management at our university is compiled for you on these pages.
Yours sincerely
Holger Blume
Vice President for Research and Transfer of Leibniz Universität Hannover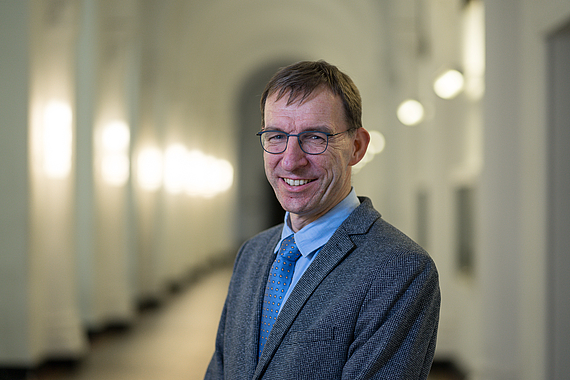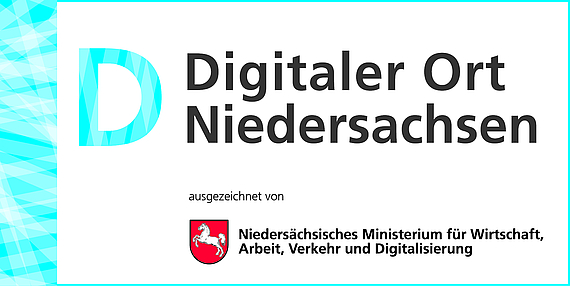 The Lower Saxony Ministry of Economics, Labor, Transport and Digitalization has awarded the Research Data Advisory Service and the Data Repository of Leibniz Universität Hannover the Digital Place Lower Saxony 2021 (German only) award. We are delighted about the recognition!
Advice on handling personal data
If you work with personal data, you can also seek advice from the data protection office (German only). This applies in particular to the question of whether your technical and organizational measures to protect this data against loss and misuse are adequate. The data protection office (German only) also provides support in formulating declarations of consent and data protection notices.